Key West Reef Fishing – Summertime Fun
Key West Reef Fishing – Summertime Fun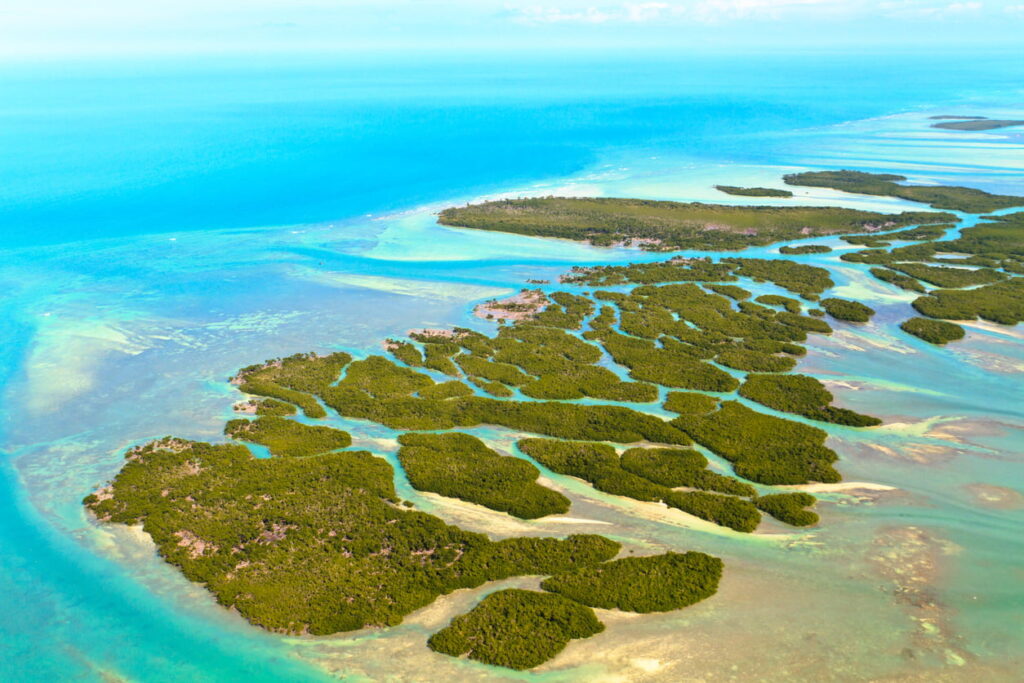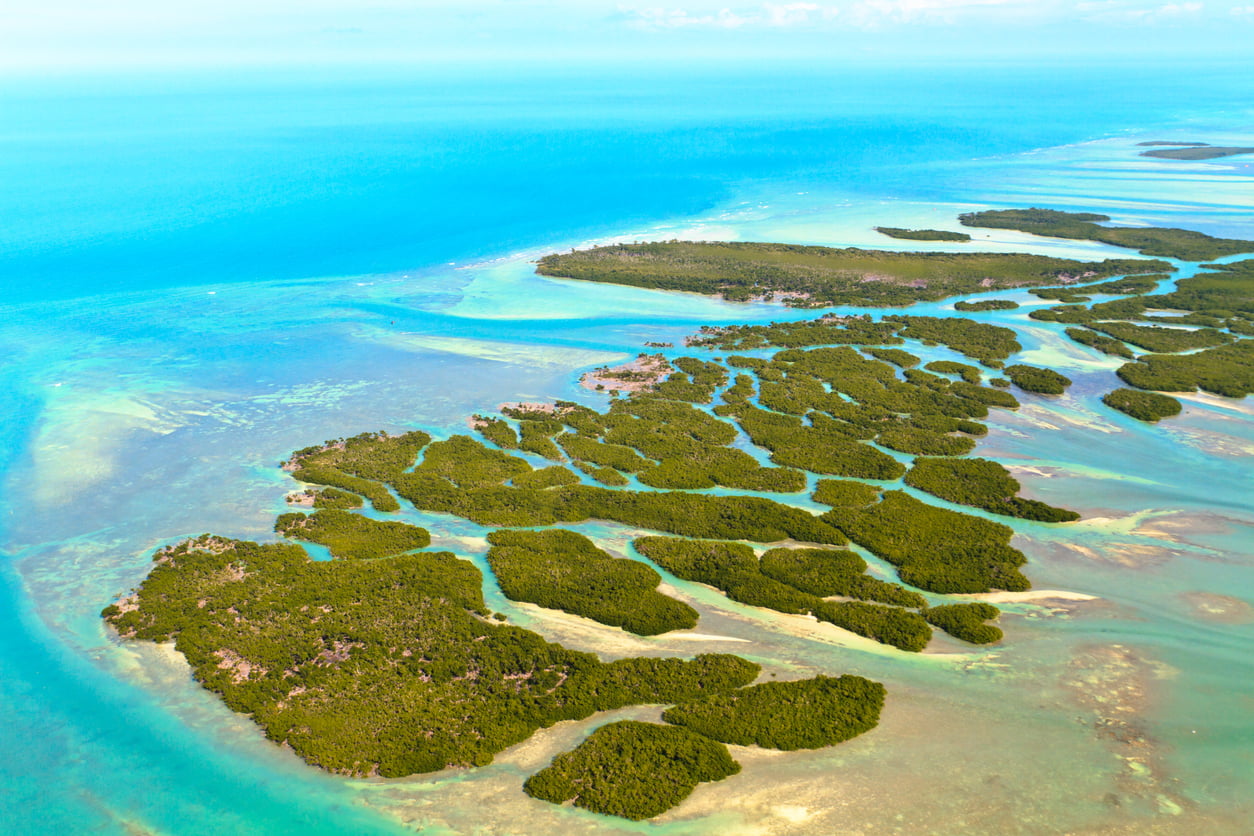 As Memorial Day weekend crowds head back to their home ports, peace and quiet return to Key West streets and waters. It won't last long though. Among fishermen in the know, excitement starts running high as the June Key West fishing season comes in because some of the wildest Key West reef fishing of the year happens in this first month of summer.
If you like fast-action fishing with simple techniques and a bonus of lots of beautiful fish fillets for the freezer, you need to check out the June reef fishing in Key West. Just a short 6-mile run from the island out to the Florida Barrier Reef can get you into some of the best light-tackle fishing there is. June means limits of Red Grouper, Black Grouper, and Snapper off the reef with easy fishing in anything from about 15 to 120 feet of water.
Moonlight Mutton Madness
The star of the Key West fishing show in June is a Key West reef fishing highlight known to local reef fishermen as the Moonlight Madness. This is the Mutton Snapper spawn that happens on the April, May, and June full moons. The fish can show up right on the full moon or a couple of days later, and once they come in, the bite will be on for the next few nights.
When conditions are right and your guide knows his stuff, action can be nonstop on these beautifully-colored fish that can run up to 30lbs and put up a heck of a fight on light tackle. Both DIY fishermen and guests aboard Key West charter fishing boats make the most of the opportunity to fill the freezer with fillets just in time for summer grilling.
Mutton Snapper come in two varieties. Greenish-tinted fish are thought to come from inshore off the patch reefs and from Hawk's Channel and the Flats. Dark pink-colored Muttons come up from deep reefs and wrecks around the 200 foot mark offshore. Both types gather in large numbers along the reef during the spawn. They can be caught on live ballyhoo, pinfish, herring, or minnows off the bottom or near the surface in a chum slick, or on a jig when the bite is hot.
Mutton Snapper are a lot of fun to catch and very good to eat. But if you want to go out for some full moon action, plan ahead because space is limited and trips during the spawn book up very early.
Late Spring Silver Kings
Depending on conditions, the Key West Tarpon fishing can still be strong in June. The Silver Kings move through in waves during their spring migration, and there is usually always some late fish around.
Throwing flies at feeding fish in the shallow water on the Flats is an incredible adrenaline rush. When the wind makes flyfishing the Flats too challenging, and the chop makes it hard to spot rolling fish in the channels and basins, the harbor and the deeper Backcountry channels are the go-to spots for fishing with live bait or soft artificial baits.
If you are serious about Tarpon, fishing the very early mornings and late evenings is the way to go. Tarpon hunters also watch for possibilities of a Palolo Worm hatch which can occur in the right conditions on the June full moon. The Tarpon go wild chasing these worms, making for some thrilling moonlight fishing.
Deep Sea Adventures
If you are ready for some serious deep sea fishing adventure, head out to troll for open-water big game fish on a Key West Deep Sea Fishing Charter. June brings good conditions for exploring Gulf Stream and deepwater offshore fishing grounds that have been internationally renowned for trophy big game fishing since the early 1900s. These are the waters where the early exploits of celebrity deep sea anglers like Zane Grey, Ernest Hemingway and others brought dreams of Key West deep sea fishing alive in the imaginations of fishermen everywhere.
Late spring and summer trips produce good catches of the colorful, delicious Mahi-Mahi, or Dolphin fish. For high-speed runs and hard fights, you can find pelagic predators like Barracuda, Blackfin Tuna, Kingfish, and Wahoo that challenge you to stop them from stripping your reel bare. Or hunt the mighty Atlantic Blue Marlin, running to 1000 lbs plus and the most famous of all offshore billfish.
Offshore runs also present the option of deep-water bait fishing over wrecks and reefs. You can winch up Amberjack, Cobia, Grouper, Yellowtail Snapper, and big Sharks including the awesome Hammerhead. This type of fishing is so much fun because when you drop bait deep on one of these isolated offshore wrecks, you never know what is going to hit next.
Kick Off Summer with June Key West Fishing
Key West is wonderful in June whether you come down for some Moonlight Mutton Madness or a day of pulling in Yellowtail Snapper off the reef with your kids. Stick to the reef where you are sure to score, try for early morning Tarpon in the Backcountry, or go out far and deep on a Deep Sea Charter Trip.
It's all good in Key West and there is no better way to start your summer than heading out on the water. Check out the Fish Key West charter trips and book your June Key West fishing adventure now!
Read More