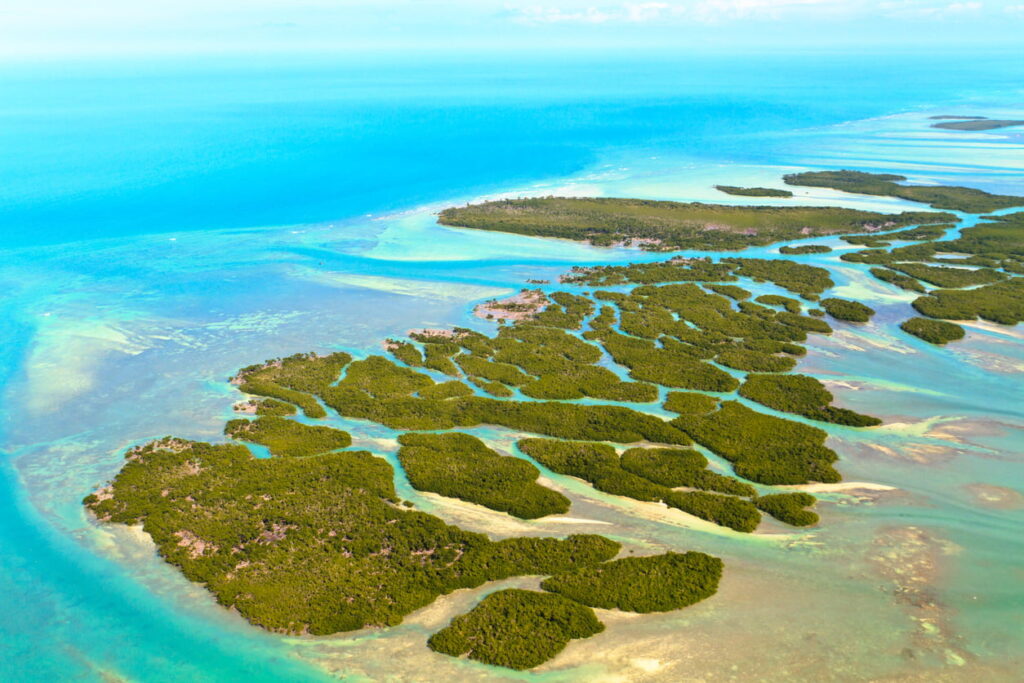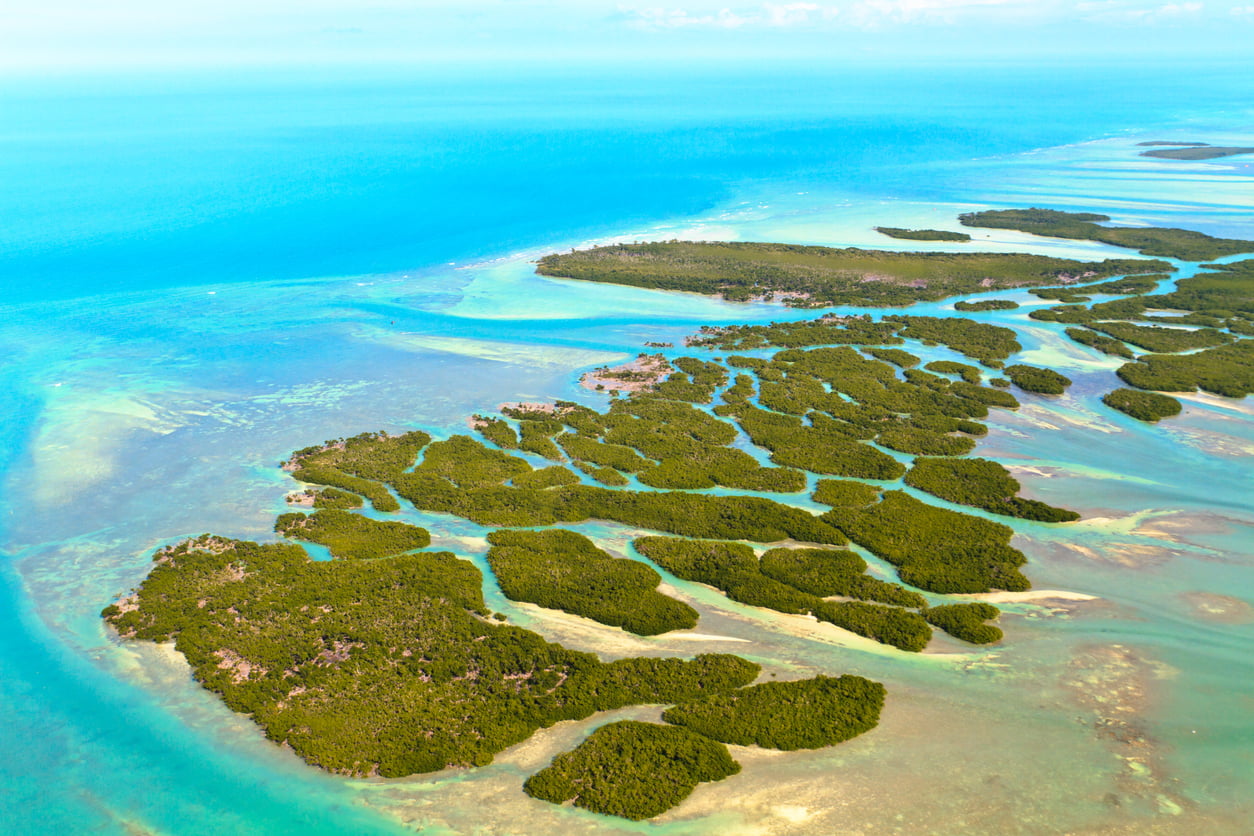 Go Key West fishing in July and have a great time both on, under, and off the water. Town is jumping with many special events, and Spiny Lobster mini-season is the last consecutive Wednesday and Thursday in the month. The weather is hot but so is the fishing, and it is a perfect time to spend afternoons by the pool or out snorkeling.
July Fish Species
Big schools of Mangrove Snapper gather on the reef to spawn in July and the wrecks hold Amberjacks, Permits, and a lot of other big fish down in the deep, cool waters. Dive for Spiny Lobster during the Lobster mini-season or hit the Flats for a Grand Slam of Tarpon, Bonefish, and Permit.
July Weather Outlook
July is hot in Key West, around 89°F most of the time, and nearly windless with the lowest average wind speeds of the year at about 9.4mph. There is a chance of thundershowers almost every day, and high humidity means on and in the water is the place to be. The hot weather is the peak of Keys Grand Slam season out on the Flats.
Read More