Key West Fishing in October
Key West Fishing in October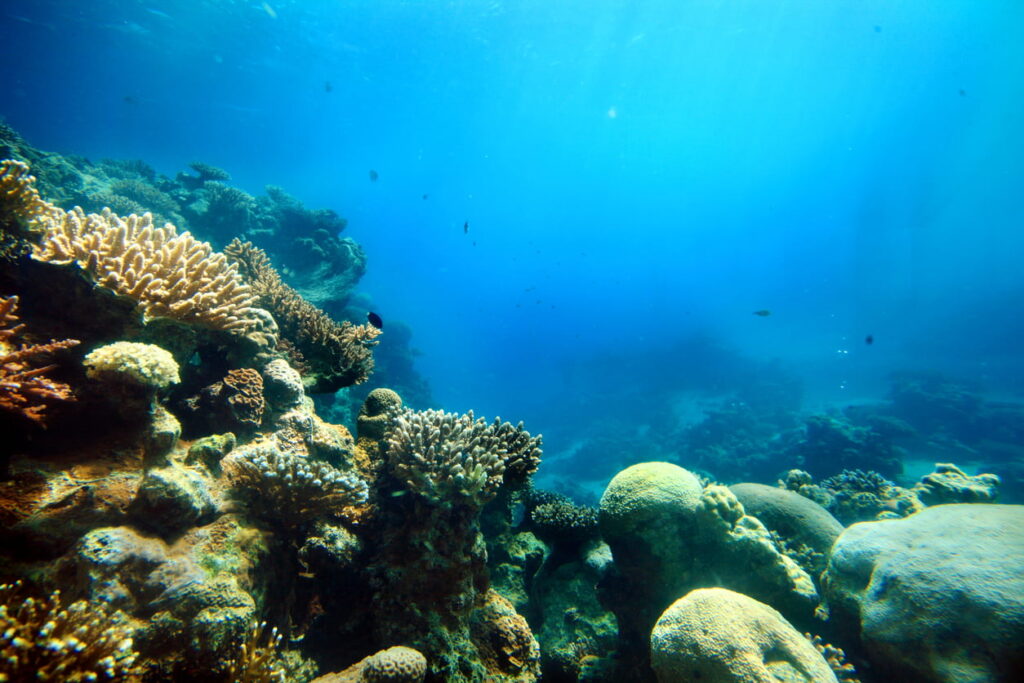 Catch excellent Key West fishing in October as the fall transition to cooler temps brings in big gamefish that follow the bait schools into warmer waters along the reef. Key West in October is fine – air temps cool a bit but are still in the comfortable 80s, making it easy to lounge poolside or take a snorkeling trip. Calm days mix with breezy weather but there is always somewhere to shelter up and fish.
October Fish Species
Fall cold fronts push concentrations of baitfish into the reef and pelagic gamefish like Cero Mackerel and Jack Crevalle follow them in. Prime Grouper fishing season is coming up, and most species will be in fall feeding mode.
October Weather Outlook
The sky clears up and Key West daily temperatures drop to the low 80s in October. The chance of rainfall also drops rapidly through the month as tropical storm season ends. By the end of October, there is only a 25% chance of rain on a given day. Fall breezes kick up with average wind speeds increasing from 11.3mph to 14.3mph by the end of the month. The Backcountry offers options if it gets too sporty offshore.
Read More