What is the cancellation policy?
We understand that plans change, so we offer free cancellations up to 24 hours before the charter start time.
Are there additional charges for fuel?
There are no fuel surcharges, our rates include all gas, no matter how far we go to catch fish. The price you see quoted on our website is the price you pay.
Do I need to buy a fishing license?
No, you do not. We have the required Florida Wildlife Commission charter licenses that cover all anglers fishing on our boats.
How long are the Trips offered by Fish Key West?
1/2 Day Trips = 4 Hours
3/4 Day Trips = 6 Hours
Full-Day Trips = 8 Hours
What experience level is necessary?
Our Key West Charter Guides and Captains can provide fun fishing for every angler from first-timer to expert. Whether you are a veteran sport fisherman looking to fine-tune your game to Key West waters or a beginner just learning how to use a rod and reel, our Key West Guides are ready with friendly, patient advice and support.
How many people can fish from the Fish Key West Charter Boats?
Flats Skiffs = up to 2 guests
Light Tackle Boats = up to 6 guests
Offshore Sport Fishing Boats = up to 6 guests
IMPORTANT: These are hard limits set by the US Coast Guard, so there is no way to get an extra body on the boat. Non-anglers and children count as souls on the boat. If you have a larger group, chartering two boats can be an awesome experience. We can even set up a mini-competition between them, making a fantastic day on the water even better.
Do the Fish Key West Charters include food and beverage service?
No, but you can bring your favorite foods and beverages and we will provide cooler space and ice to keep them fresh and cold. On our Key West Split Fishing Charters a $10 lunch bag is available at check-in that includes a sandwich, chips and cookies (organized after booking with us).
Are alcoholic beverages allowed on board?
Yes, mild alcoholic beverages like Beer, Cider, Hard Lemonade, Wine, and Wine Coolers are allowed. However, for everyone's safety, NO GLASS CONTAINERS are allowed onboard – metal or plastic containers only, please.
Is fishing gear provided?
Yes. At Fish Key West Charters, we provide the latest top-of-the-line fishing tackle available. In fact, our charters offer experienced fishermen a great chance to try out some top-notch gear. All fishing equipment is well-maintained, with line changed on a regular basis and terminal set-ups expertly chosen and tied on. Our gear is the best, but experienced fishermen are welcome to bring their favorite rod and reel if they like.
Is bait provided?
Yes. Whatever the fishing calls for: live bait, frozen bait, cut bait, or chum, our Charter Captains will have plentiful supplies on hand. The same thing goes for artificial bait such as lures, flies, or plugs.
What kind of clothing should I bring?
For protection from the hot sun of Key West, it is always best to cover yourself as much as possible. Caps or sun hats, bandanas, sunglasses, and of course sunscreen are all necessities. In the winter, it can be quite cool and breezy offshore, so a lightweight jacket may be useful. For winter season early morning trips, a pair of light gloves can also add comfort. Bring a small day pack or duffel bag for your extra clothing, cameras, binoculars, and other necessities.
What kind of shoes should I wear?
Any footwear with closed-toes and non-marking soles will be fine.
What is the weather cancellation policy?
If your charter must be canceled due to bad weather, and you cannot go on another day, you will be issued a full refund by Fish Key West.
Can I have a trophy mount of my fish made?
Yes, replica mounts are available. We can arrange all the paperwork necessary to have your trophy sent home so that you can take bragging rights forever. Please discuss with your captain.
Are my credit card details safe?
Your info's safe with Fish Key West. We take data protection very seriously and have a 100% secure checkout for all transactions.
We use SSL to encrypt all data on the website and use a tokenized processing system from Stripe.
Stripe has been audited by a PCI-certified auditor and is certified to PCI Service Provider Level 1.
Our servers are monitored 24/7 for malicious activity and unauthorized access attempts.
Where is the meeting point?
Detailed check-in instructions – including meeting point address, Google map, and parking information – for Miami Everglades Airboat Tour will be included in your final confirmation email from Cool Destinations. Please be sure to double and triple check your email address is correct at checkout so this important email makes it way to you!
I am unable to locate the check-in. What should I do?
If you arrive at your activity start point and you are unable to locate the check-in location, we first recommend calling the local contact phone number found on your confirmation email. If you are unable to reach the local contact, we will be more than happy to help you out.
Ok, found it! What do I need to show at check-in?
Fish Key West activities accept both printed and electronic vouchers (e-vouchers). You can either print the voucher and present a paper copy on the day of travel. Or, if you travel with a mobile device, simply show your Photo ID and present your voucher on your Smartphone or tablet on the day of travel.
Are gratuities (tip) included in the price?
No. On Fish Key West tours and activities with guides, mates, captains, and assistance, tips are not included. Our general recommendation is 18-20% when you enjoy a quality service experience.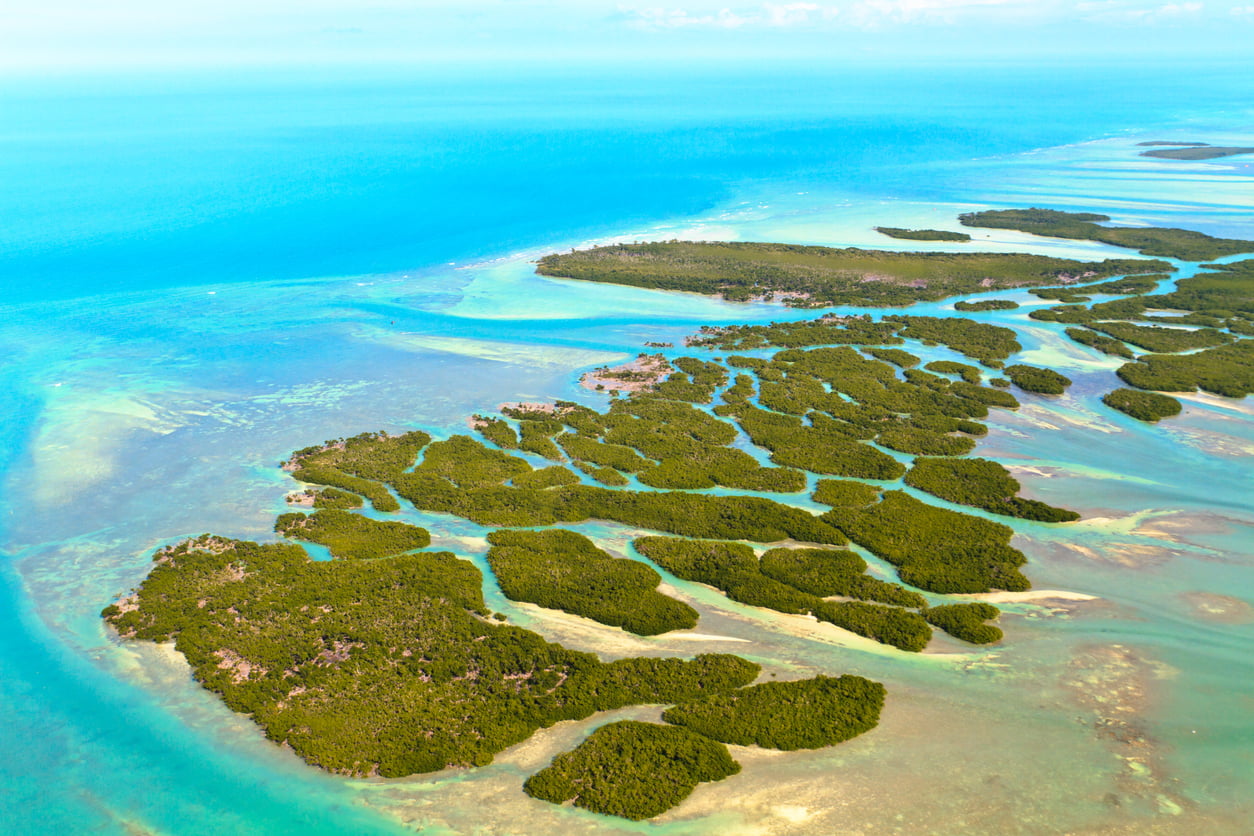 Fish Key West
About
Learn about Fish Key West, read testimonials from travelers like you, and check out our most popular activities.
Learn More