Key West Fishing in August
Key West Fishing in August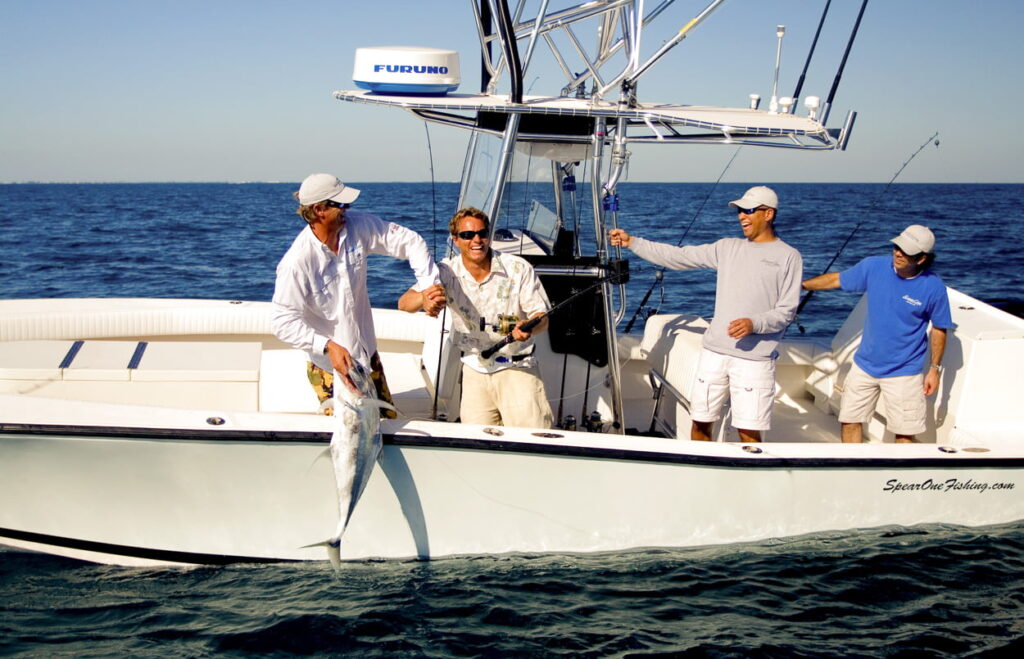 Change the dog days of summer into Spiny Lobster days by planning some Key West fishing in August. Lobster season is in full swing and it's the perfect time to sample one of the Florida Keys' best seafood treats. Find them in many local restaurants or go for a dive and try to catch a few yourself.
August Fish Species
High summer is the time to work the Flats for Bonefish and Permit, or just go out for some multi-species action fishing. Calm water makes it easy to fish the reef or run down to the Dry Tortugas for some amazing bottom fishing. The wrecks will hold schooling Great Barracudas, Jacks, Bull Sharks, and more.
August Weather Outlook
The Key West summer heat continues through August with temperatures averaging just below 90°F most of the time. A nearly constant high overcast provides some relief as does the cooling 9.3mph ocean breeze out of the east. Scattered thunder showers move through in the afternoons. From the ocean to the poolside, it is easy to spend most of the day in the water.
Read More