Fish Key West
Fishing Guide
Key West fishing is great any time of year. However, due to seasonal variation in weather and water conditions and the natural migration patterns and spawning cycles of different fish species, certain game fish are more abundant at particular times of the year. Check this handy Key West Fishing Guide for help in planning a Key West Charter Fishing Trip during the time when your favorite game fish are hitting the hardest.
Deep sea fishing was a bucket list item for me, and this tour did not disappoint! We caught several species of fish and it was so much fun. We were able to keep our fish and had them cleaned by the team. Highly suggest to fish with this crew!
Jimmy P.
Caught limit of yellow tail, had them cooked locally and the yellow tail were absolutely delicious. A must do. Charter staff was awesome, courteous and knowledgable. If we could do the trip over, we would go for the 6 to 8 hour charter to focus more on a true deep sea fishing trip.
Jason C.
We had a Wonderful Fishing Experience. The boat as great and both the Captain and Mate was wonderful! Will definitely look into another charter next trip to the Keys!! This crew is the best.
Ivy H.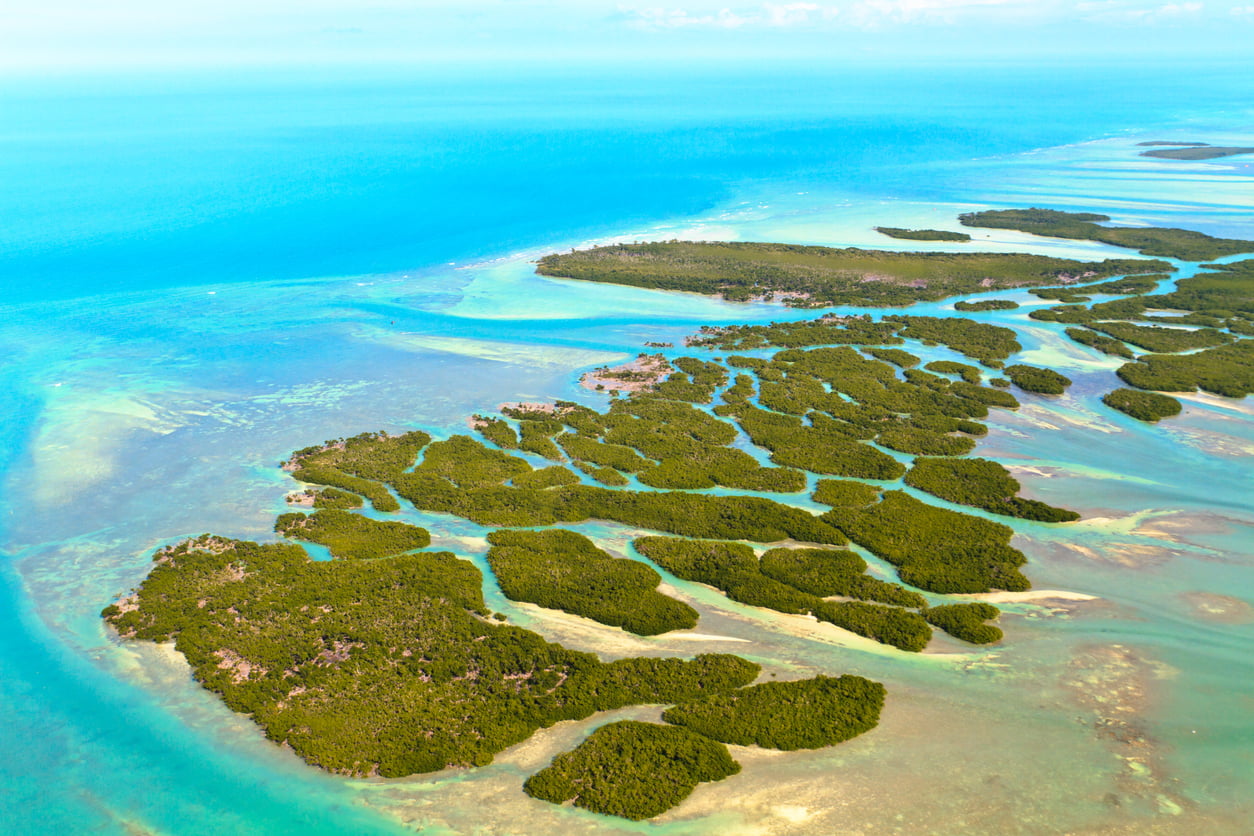 Fish Key West
About
Learn about Fish Key West, read testimonials from travelers like you, and check out our most popular activities.
Learn More