Key West Fishing in March
Key West Fishing in March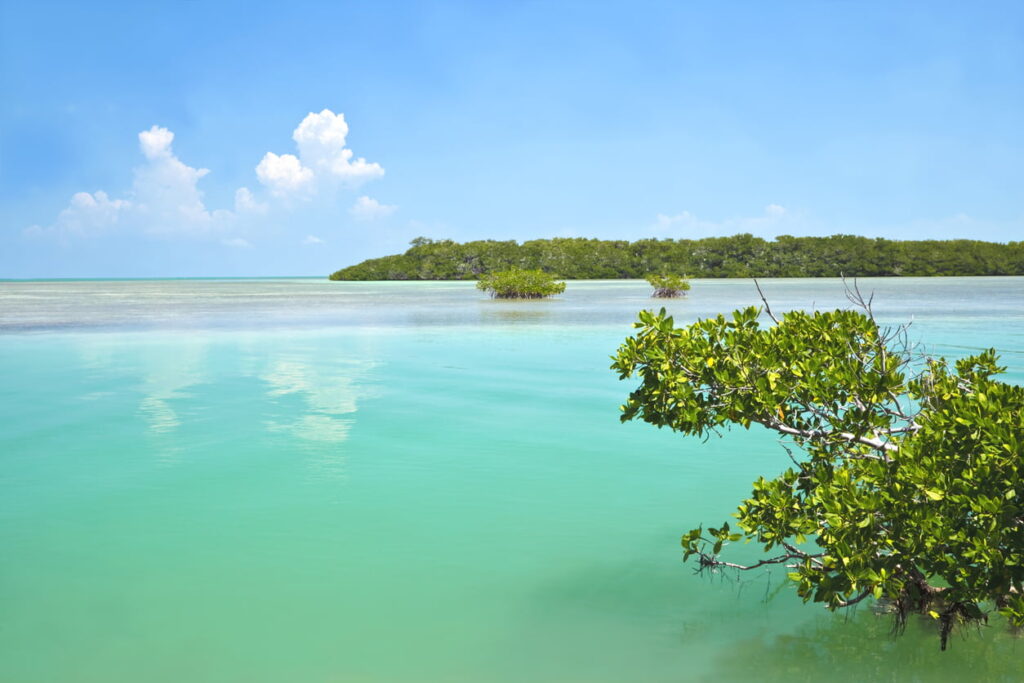 Warm spring weather brings inviting conditions for Key West fishing in March. Town is lively with the first weeks of Key West Flats fishing and the first waves of spring breakers hitting all at once. The spring transition and fishing season gets underway with surface water temps climbing rapidly to average near 76°F by the end of the month. Some blustery spring weather on the Atlantic can make for rough water days, but it also stirs up the ocean and brings on good bites nearly everywhere.
March Fish Species
Sea turtle nesting season begins in April so this is a good time to do some turtle spotting on the way out to the reef. Lemon and Blacktip Sharks as well as big schools of Jacks can be found on the wrecks and near the reef passes. Anytime the water is above 75, early Tarpon can be seen in the harbor, the Backcountry basins, and the channels on the Flats edges.
March Weather Outlook
March weather is almost perfect for Key West fishing. Consistent daily highs near 80°F, lows around 70°F and mostly clear or partly cloudy skies 70% of the time make for nice days on the water. It's a dry time of the year with the chance of rain about 14%, and rainfall averaging 1.5 inches. Winds average 13.3 miles per hour out of the east. A few rough days make for good fishing as water layers get mixed up, putting bait and sportfish on the move.
Read More