Key West Fishing in November
Key West Fishing in November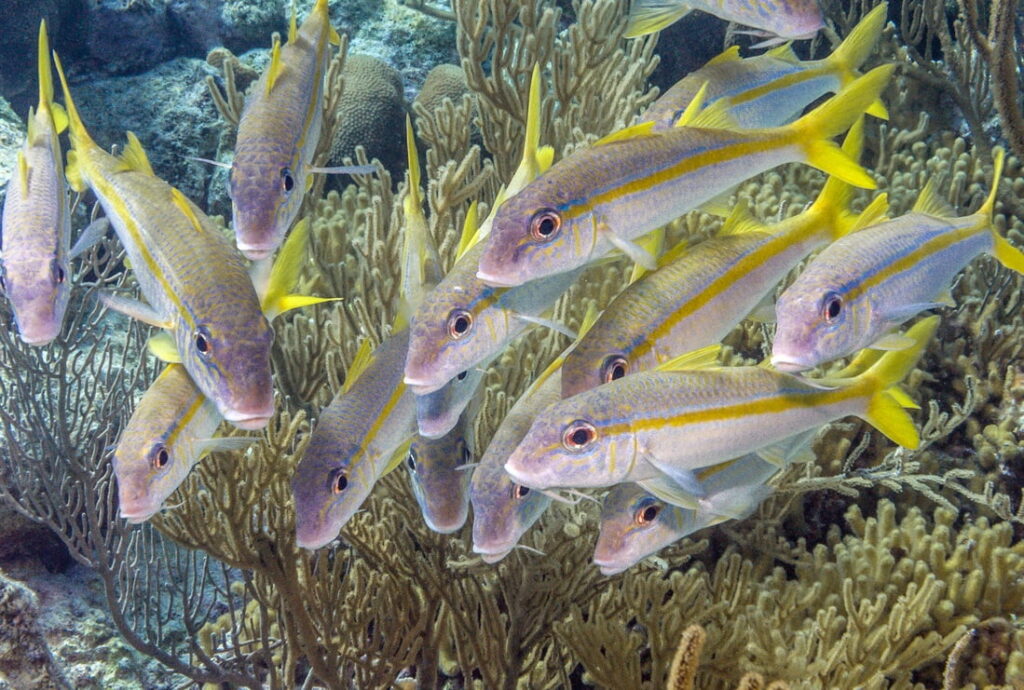 Fall is a lovely time in Key West and Key West fishing in November is perfect for those who want to spend all day on the water without fighting the heat. It's rarely windy and seas are mostly calm, so it is easy to get out for some of the best fishing of the year as the Sailfish come in and action on the reef picks up with the bait school migrations.
November Fish Species
Big schools of ballyhoo are moving over the reef and inshore in November. Cero Mackerel and Kingfish patrol the reef edge, and the Yellow Snapper schools gather for the baitfish feast. Offshore, the first waves of Sailfish will be arriving and there will be good days of Mahi-Mahi fishing on the warm air pushes between fall cold fronts.
November Weather Outlook
Key West air temperatures in November stay in a very comfortable range around 80°F. With dropping humidity and a sea breeze of about 14mph out of the east most days, it's a beautiful time of year to be in the Lower Keys. The chance of precipitation decreases rapidly and is always less than 25%. Fall cold fronts roll through followed by spells of warm, calm weather. These fluctuations in air and water temperature turn the Key West fishing on high.
Read More