Key West Fishing in April
Key West Fishing in April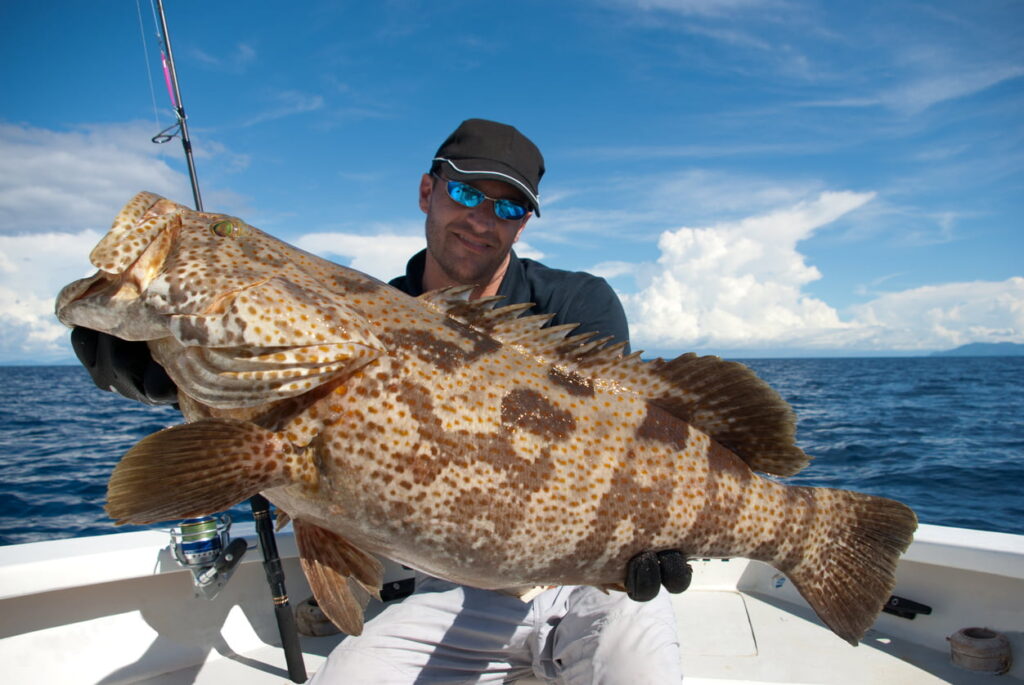 Calm water and warm breezes make it a pleasure to spend April days offshore on Key West's world-class saltwater sportfishing grounds. Key West charter fishing gets busy in April as fisherman hit town with one fish on their minds – Tarpon. Tarpon have specific water temperature preferences and April is when the migration usually gets into full swing. Take a shot at Key West Tarpon fishing if you want to tangle with a prehistoric beast that commonly runs over 100lbs.
April Fish Species
With the Tarpon migration beginning, nearly every fisherman and guide in town will be thinking about the Silver Kings. The Permit spawn is another April event that is not to be missed as these famously wary fish gather over their favorite reefs and wrecks and readily hit lures and live bait.
April Weather Outlook
April is the start of summer weather in Key West, with air temps moving into the 80s on a daily basis and average lows in the 70s. Cloud cover becomes heavier and precipitation picks up toward the end of the month as the summer tropical storm season approaches but most rain will be in the form of passing showers. The wind continues to die toward its July summer lows, and 12.1 mph winds out of the east are the norm for April. The warming weather will soon bring migrating Tarpon up on the Flats.
Read More