Key West Fishing in February
Key West Fishing in February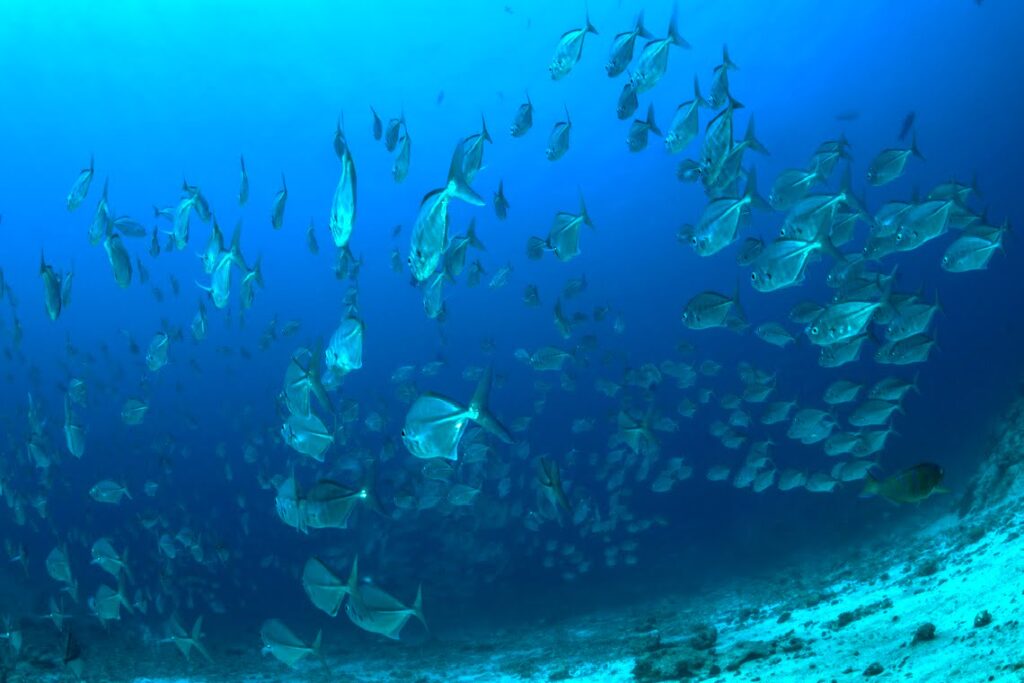 Key West weather begins warming back up in February as we edge toward the spring transition. Air temps are perfect for spending days on the water and fishing can really turn on over the reef, the wrecks, and out in the Backcountry. For Key West fishing in February, the best sea conditions are generally found in Gulf waters, and the Backcountry is also fine as cold fronts decrease in intensity, warm spells linger, and the blustery weather of full spring is still on the horizon.
February Fish Species
If you would like to combine a Dolphin tour with a Key West fishing trip, February is a good time to see Bottlenose Dolphins around Key West because in winter these marine mammals tend to stay closer to the shallow, warm Key West Backcountry waters where they feed and breed. Key West deep sea fishing action is fast as big schools of Blackfin Tuna gather over wrecks in the Atlantic and many Kingfish move through on their annual migration.
February Weather Outlook
February weather is almost perfect in Key West. Daily highs stay around 75°F, nighttime lows above 66°F. It is very easy to enjoy time out on the water. Skies are mostly clear or partly cloudy 70% of the time. Precipitation chances are about 14%, with monthly rainfall averaging 1.6 inches. Winds average 13.3 miles per hour out of the east. It's a good time to explore deep in the Backcountry and fight the Sharks, Barracudas, and Jacks that hunt the channels.
Read More